The Year of Knots
Modern Projects, Inspiration, and Creative Reinvention
B O O K A V A I L A B L E NOW
Every day for a year, artist Windy Chien learned to tie a new kind of knot and then shared the results on Instagram—revolutionizing knot art and reinventing her life and career in the process.
In The Year of Knots, Chien describes how her knot-making project led her on a path of discovery. The book combines projects, tutorials, and transformative personal stories, all aimed at inspiring readers to make knotting—and creativity in general—part of a meditative daily practice. The knots in the book are gorgeously documented step-by-step for the many knot- and macramé-obsessed readers out there wanting to try it themselves. Knotted projects abound: a necklace, a dog leash, along with wall hangings and a hanging light.
At the heart of the story is the simple, empowering idea that a single year is all the time you need to make a life-changing creative leap.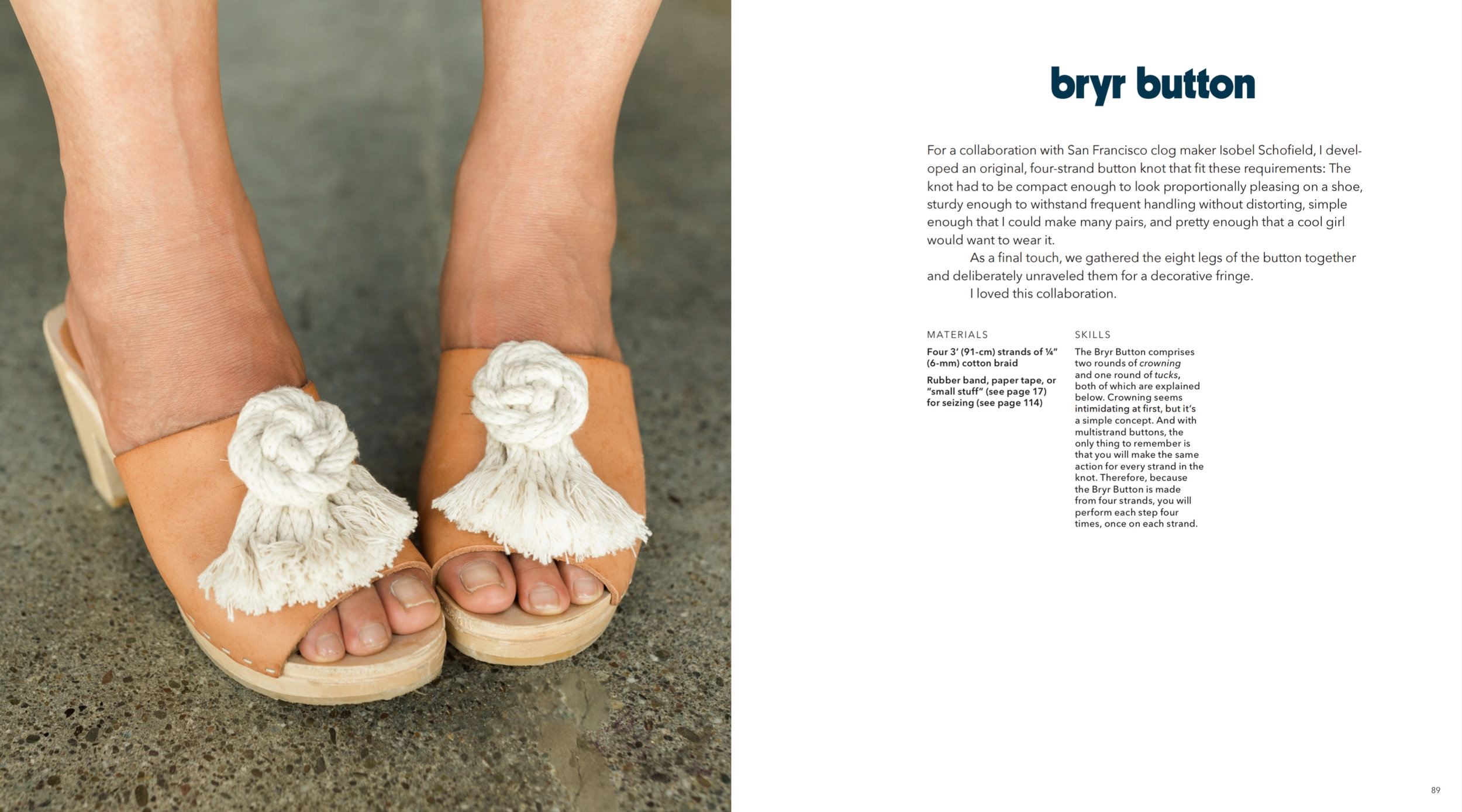 Windy Chien works at the intersection of function, design, history, and aesthetics to illuminate what is most fascinating about knots: the journey of the line. Her sculpture ranges in size from a knot that can fit in the palm of a child's hand to majestic, room-sized installations. Following long careers at Apple and in the music industry, she launched her studio in 2015. Chien's clients include IBM, the National Geographic Society, Facebook, and the Kering Group, and her work has been covered by Wired, the New York Times and Martha Stewart.